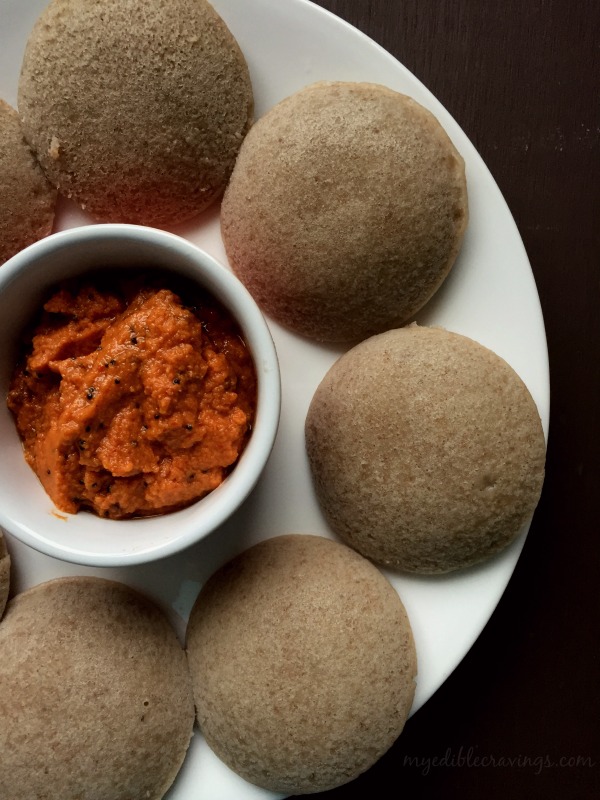 Today's recipe is a new entrant to my healthy eats collections. One of the most popular breakfast dishes in south India is Idli. I would say there is no restaurant back home that does not have Idli in the menu. Normally, Idli is made from rice batter. The same batter can be used to make another popular breakfast item called the Dosa. The recipe that I have posted here is a type of Idli made from a batter prepared from Kollu (or horse gram in english) hence the recipe is called Kollu Idli. It is a healthy breakfast dish that is rich in essential nutrients.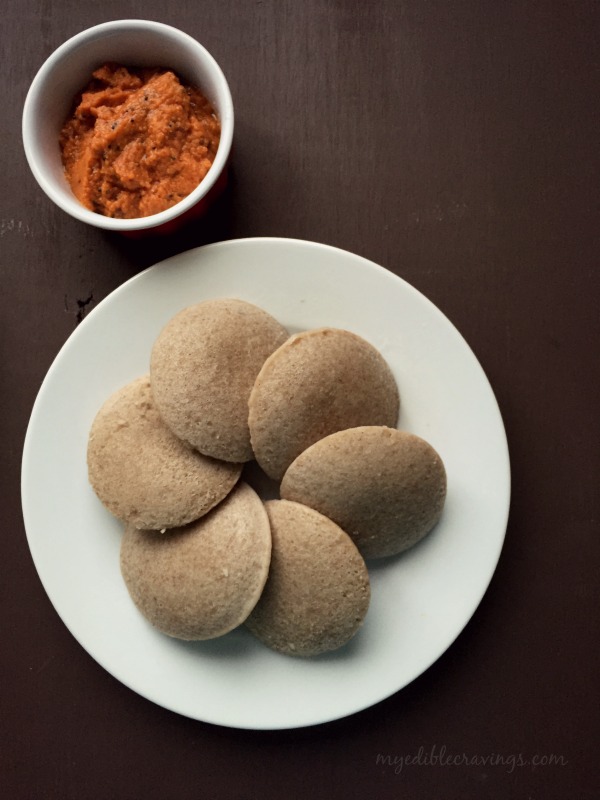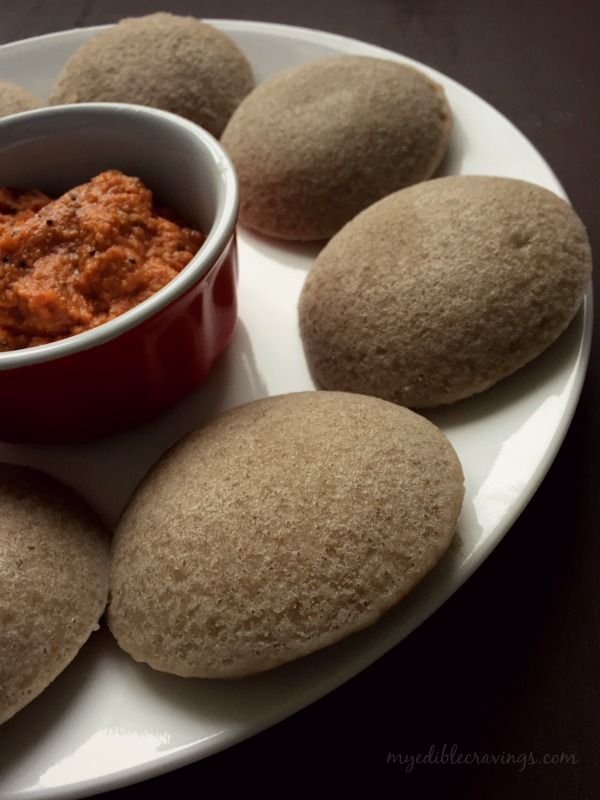 Kollu Idli recipe was suggested to me by my cousin. Thank you, Chitthi! I have been looking for varieties from the usual breakfast dishes that we make and it's good that this recipe came across. It served two purposes, one is that I finally found a way to make use of one of the least used pulses in my kitchen and the second was that I had found yet another healthy dish 🙂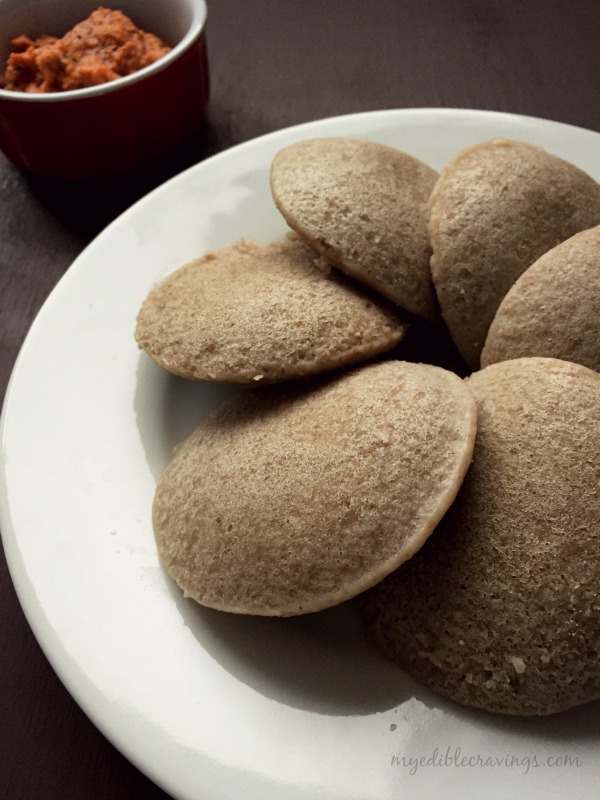 Kollu Idli is very easy to make and it does not take much time to prepare the batter. You can have this idli with the chutneys that you normally have with regular idli. I would say Kollu Idli is tastier than regular idli and is very much filling too (because of the horse gram/Kollu). Try the Kollu Idli in your home and let me know your comments.
PS:- Check out my other dish made from Kollu here.
Kollu Idli
Prep time:
Cook time:
Total time:
Ingredients
Idli rice – 3 cups
Kollu or horse gram dal – 1 cup
Salt as required
Instructions
Thoroughly wash the rice and dal together in running water (At least thrice).
Soak them with enough water overnight or for 8 to 10 hrs.
Grind them together in a grinder or blender for 20 to 25 minutes or until smooth and thick, sprinkling water in between if needed. If you are grinding for idli do not add too much water. Batter has to be thick.
Add enough salt and mix well. Ferment the batter like how you ferment normal idli/dosa batter.
Pour the batter on idli plates using ladle and pressure cook for 10 to 15 minutes.
Enjoy healthy and tasty kollu idli with milagai chutney or any other hot and spicy chutney of your choice. 