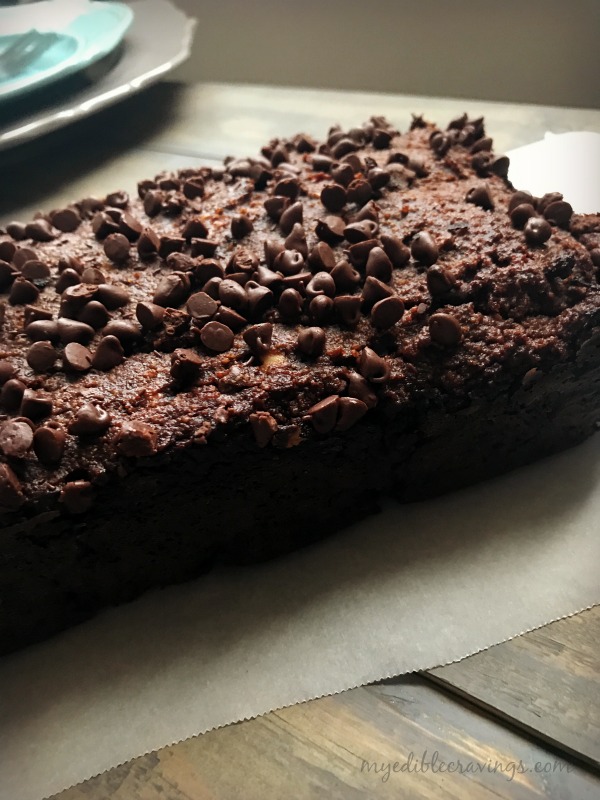 Hi everybody! I know, it has been a very long time since my last post. And what is better to post than a recipe from my favorite form of cooking, baking!!! I have a greater affinity to baking and this must be the umpteenth time that I had mentioned here in my site. Baking generally involves sugar, that too lots of sugar. With that being said, wouldn't it be awesome to bake something that is sweet but does not have processed sugar and healthy as well? I recently found one such recipe and that too of a cake! It is called the Chocolate Avocado Almond cake.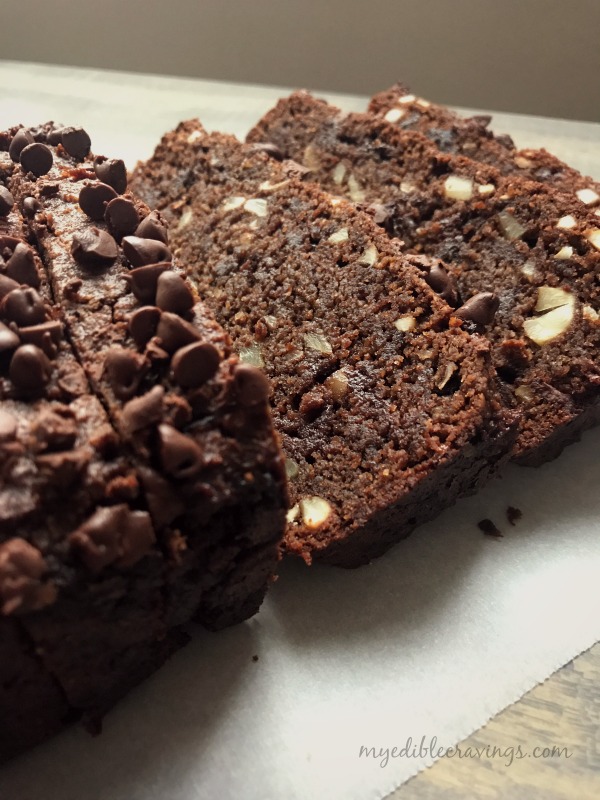 I came across the Chocolate Avocado Almond cake one afternoon when me and my HB were craving for something sweet but that doesn't make us feel guilty after eating it 🙂 (thats one tough cookie!). Voila, I found this savior and was thoroughly satisfied afterwards. Chocolate Avocado Almond cake, as the name suggests, is made of avocado, coconut oil, coconut cream, almond flour, honey, chocolate chips and cocoa powder. It is very easy to make and is not time consuming at all.

Chocolate Avocado Almond cake is one of those rare, too good to be true, kind of recipe. It is healthy, has no added sugar (honey and chocolate chips take care of the sweetness) and is an excellent breakfast item. It can also be had as a snack (which we did when baked the first time :). For those of you wondering about the lengthy name, I came up with it, just put together the ingredients and here is your tasty, yummy Chocolate Avocado Almond cake. Try it out, you won't be disappointed.
Chocolate Avocado Almond Cake
Prep time:
Cook time:
Total time:
Ingredients
Almond flour – 2 cups
Raw cocoa powder – ¼ cup
Baking soda – 1 tsp
Salt – ½ tsp
Cashew nuts, roughly chopped - ½ cup (or any nuts of your choice)
Avocado, medium – 1½ Cups
Melted coconut oil – 3 tbsp
Coconut cream, room temperature – 2 ½ tbsp
Vanilla extract – 1 tsp
Eggs, room temperature - 2
Raw honey – 3 tbsp
Chocolate chips – ⅓ cup + 2 tbsp
Sugar – 1 tbsp (optional)
Instructions
Preheat the oven to 350 degrees Fahrenheit and line the bottom and sides of the 8 inch loaf pan with parchment paper.
Sieve the flour, baking soda, salt and cocoa powder in a large bowl. Add the nuts to the dry ingredients and mix well without any lumps.
Remove the pit and pulse avocadoes in a blender. Add coconut oil, coconut cream, vanilla extract, eggs, and honey and blend together to a smooth paste.
Add the ground paste to the dry ingredients and gently mix using rubber spatula. Do not over mix.
Add the chocolate chips and fold the mixture.
Spoon batter into the loaf pan and spread it evenly using rubber spatula. (The batter will be really thick)
Bake for 40 to 45 minutes until the tooth pick inserted into the center of the loaf comes out clean.
Cool the bread over a wire rack for 15 minutes before serving. Enjoy!