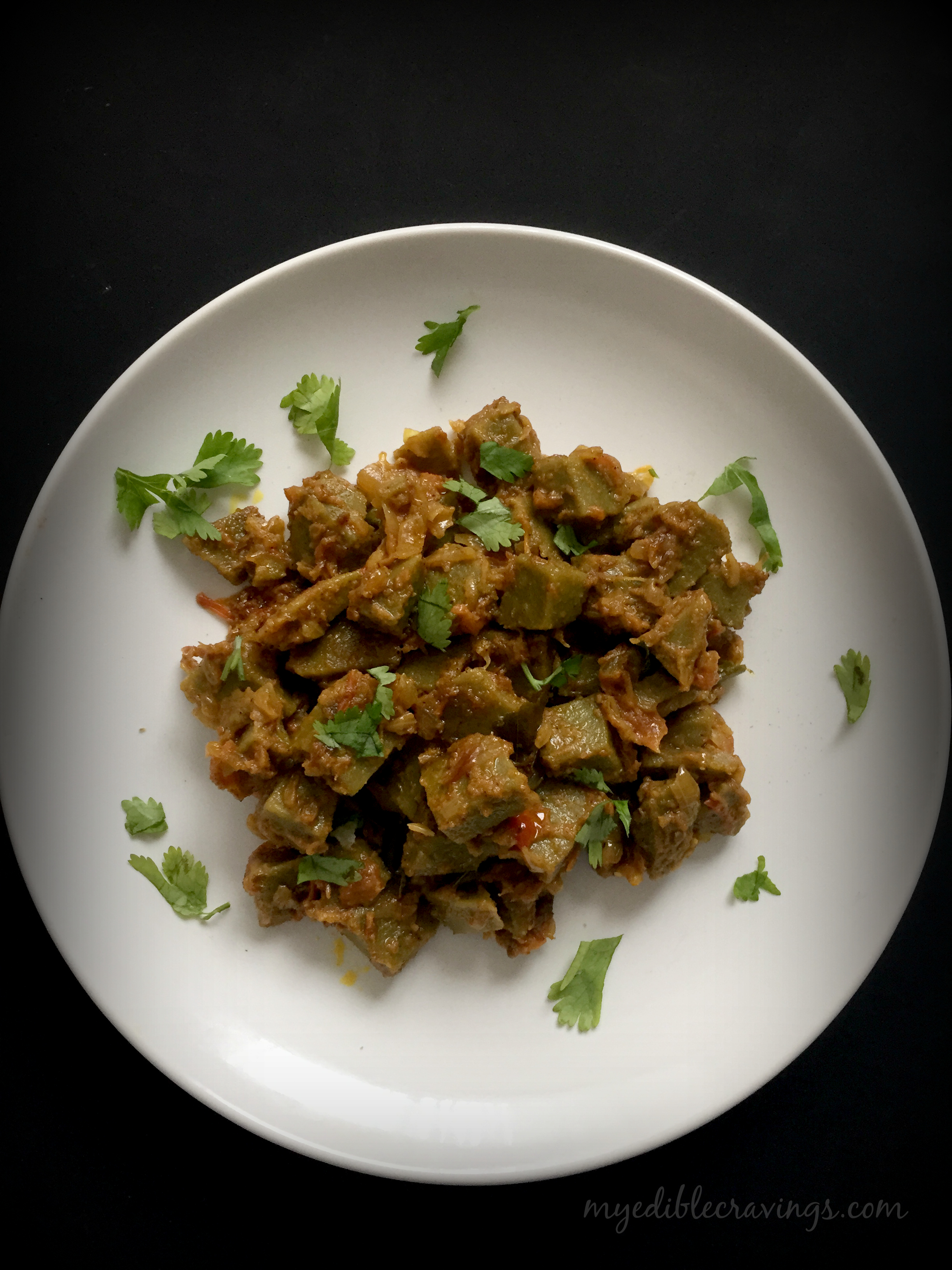 Today I am going to give you one of the most unusual and tastiest dishes that I (or my husband to be precise) have ever had. It is the vegetarian liver fry. Sounds unusual, right? It is totally vegetarian and is made of Moong Dal.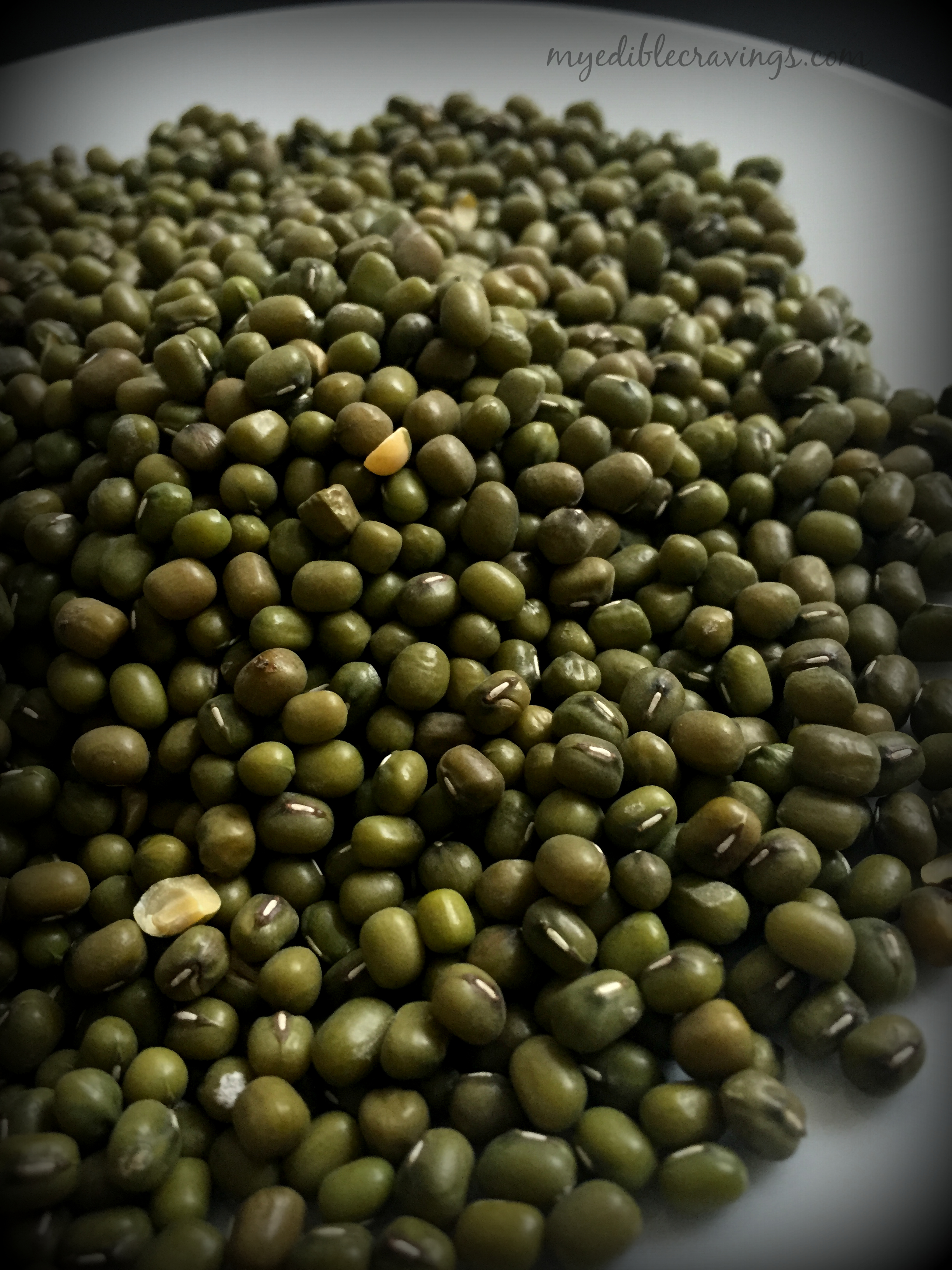 I personally love liver fry and when I came across this recipe, I was skeptical. How would you compare a vegetarian dish to the awesome liver fry? But I was stumped when I tasted it. It was so good that my husband emphatically declared that it was one among my top 3 dishes that I have ever cooked 😉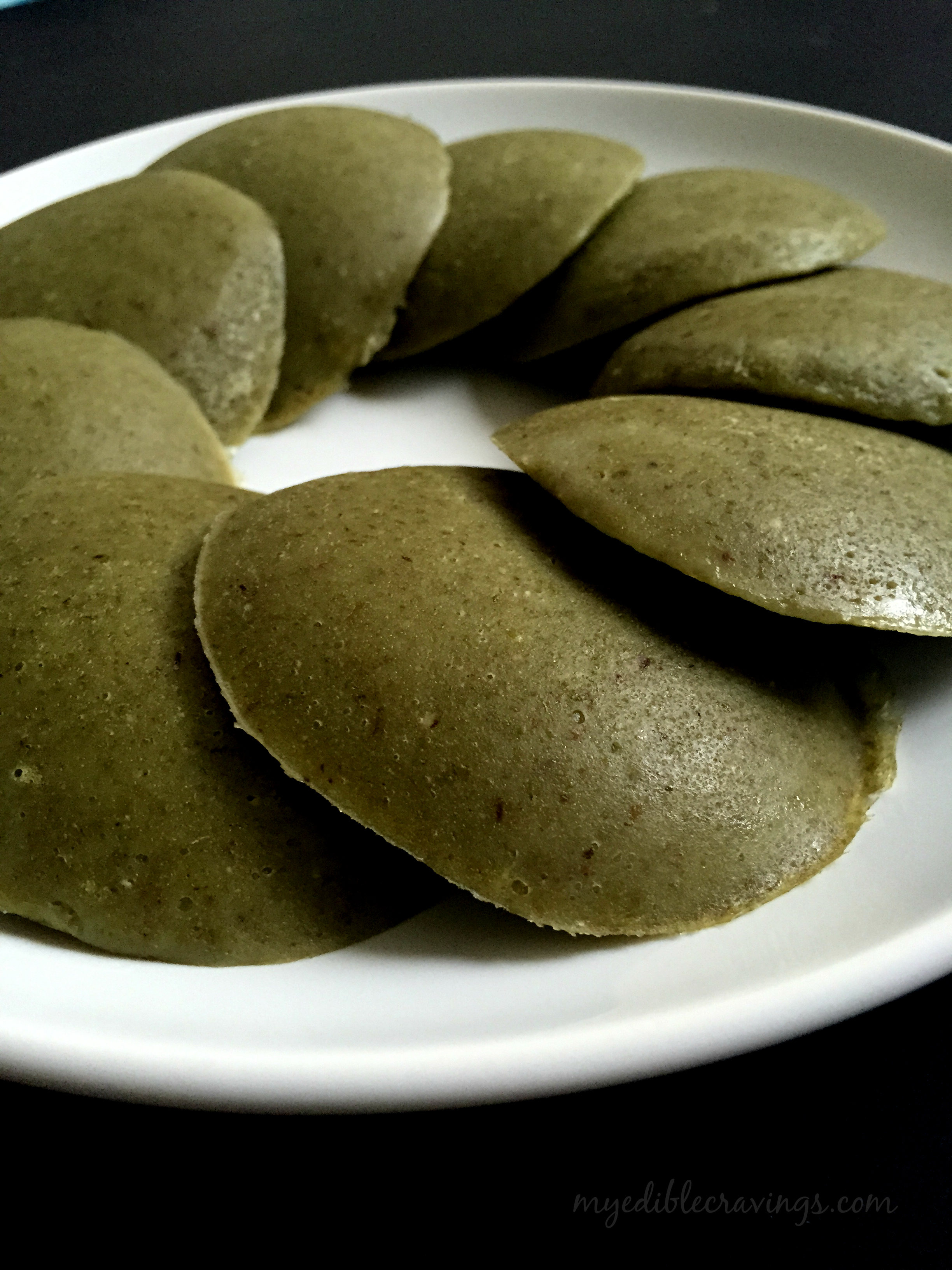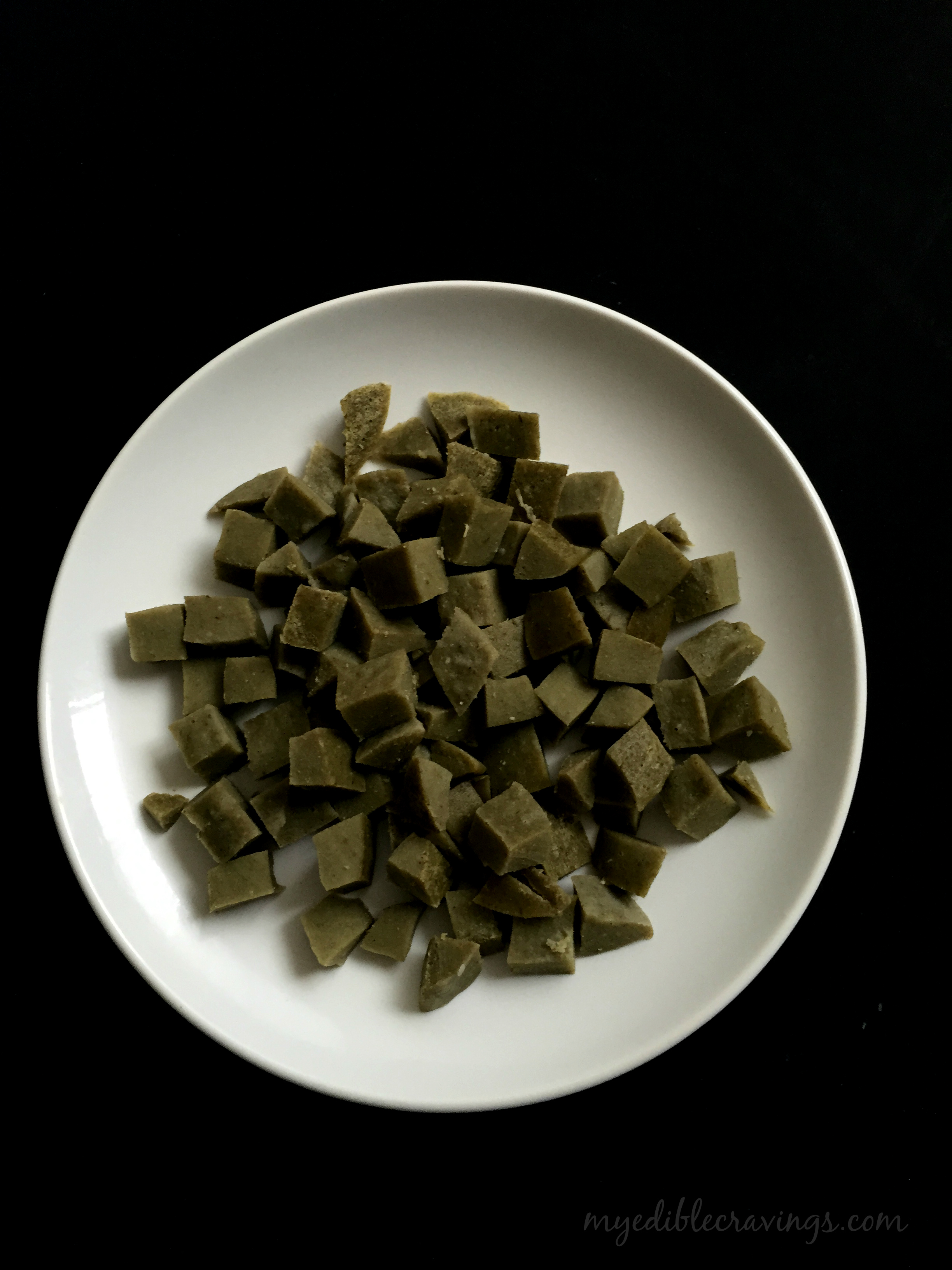 Vegetarian liver fry is nutritional and very healthy. I would even say that it can be included in your diet routine. For those who miss non vegetarian dishes due to fasting or for health reasons, vegetarian liver fry will really be a welcome addition to the menu.
I thing I have said enough about vegetarian liver fry and it is time for you guys to try it in your kitchen and let me know your opinions 🙂

Vegan liver fry
Prep time:
Cook time:
Total time:
Ingredients
Moong dal – ½ cup
Oil – 4 tbsp
Cumin seeds – ¼ tsp
Onion, medium, finely chopped – 1 no
Curry leaves – a sprig
Tomato, big, finely chopped – 1 no
Turmeric powder – ¼ tsp
Red chilli powder – ¼ to ½ tsp
Coriander powder – 1 tbsp
Garam masala powder – ¼ tsp
Sakthi biriyani masala – ¼ tsp (optional)
Salt as required
Coconut milk – ½ cup
Black pepper powder – ¼ tsp
Cilantro, finely chopped – 1 tbsp
Instructions
Soak moong dal over night. Drain the water and grind them in a blender into thick batter (idli batter consistency). Do not add too much water while grinding. Add quarter tsp of salt (or as required) to the batter and mix well.
Pour the batter on idli plates with a small ladle and steam them for 15 minutes in a cooker.
Meanwhile heat oil in a flat pan and add onions and curry leaves. Cook until onions turn translucent.
Add tomatoes and cook until they become mushy. Meanwhile cut all the idlis i.e vegan liver into an inch cubes or to the desired size pieces.
When the tomatoes are well cooked add all the masala powders (except pepper) and salt and mix well. Add in coconut milk and bring it to boil. It takes very few minutes.
Now add the idli cubes to the gravy and mix well. Close the lid and cook for a minute - For those of you who wants the gravy consistency can stop here.
Cook until the gravy is well absorbed and turns into a semi gravy. You will start noticing the oil in the sides of the pan.
Add pepper powder and stir well. Cook until it forms into a nice dry fry. Garnish with cilantro on top and serve hot! 
Notes
1.This vegan liver fry tastes even more better when it comes to room temperature.
2.Please be careful not to add excess water while grinding the moong dal.