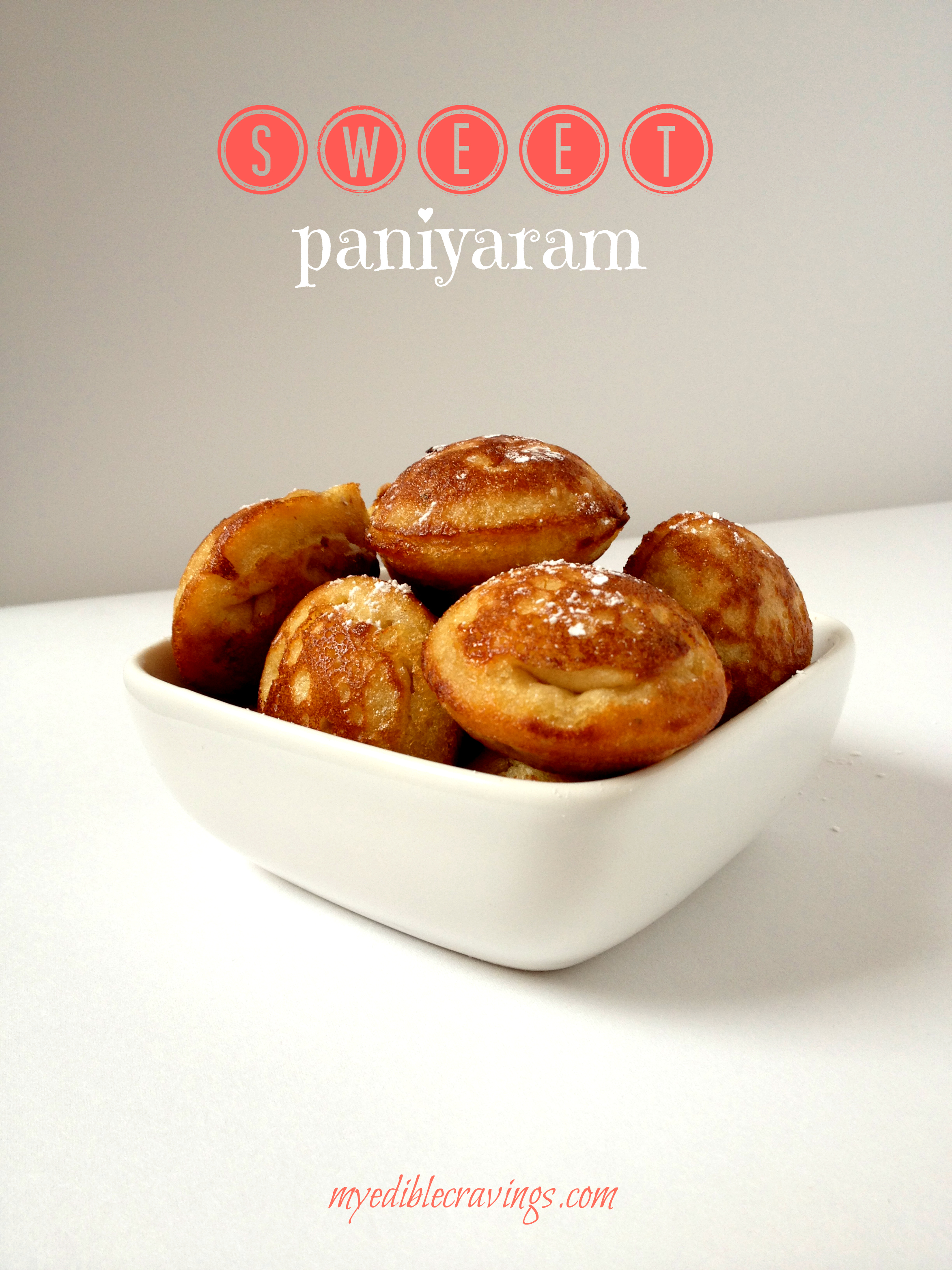 Paniyaram is a traditional South Indian dish that can be had for breakfast or as an evening snack. It is one of my HB's favorite dishes. After so many years (since my childhood), I had paniyaram at a restaurant in my home town, Madurai, on our way back here (boarded flight there) from a visit two years before. I loved the softness and the sweetness in the dish and got addicted. 🙂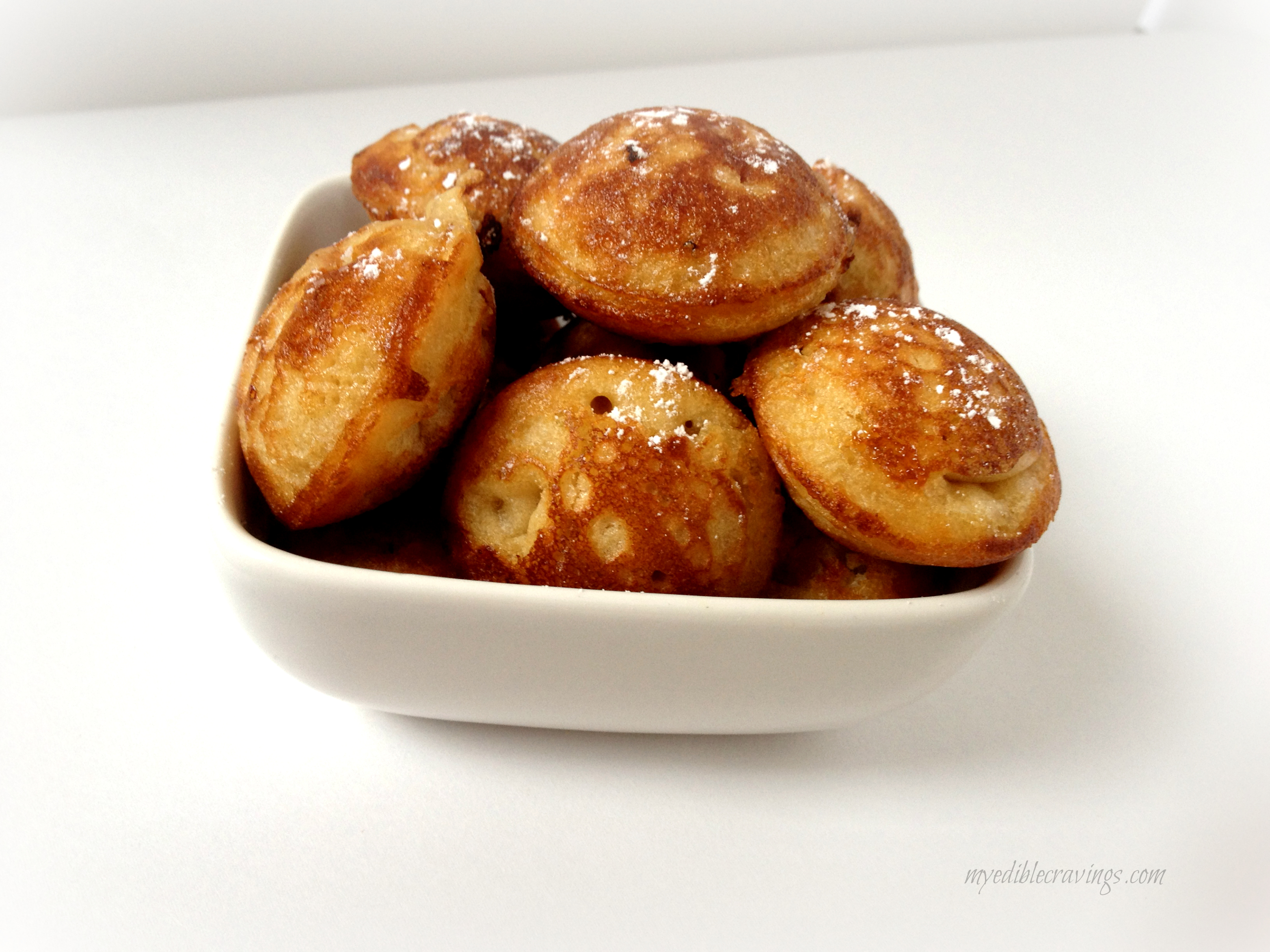 During our trip last year, I was looking forward to visiting that restaurant just to have paniyaram! But it was not on the menu the day we went there! Now it happens to be that paniyaram is one of my MIL's signature recipes! I wasn't unlucky after all.  🙂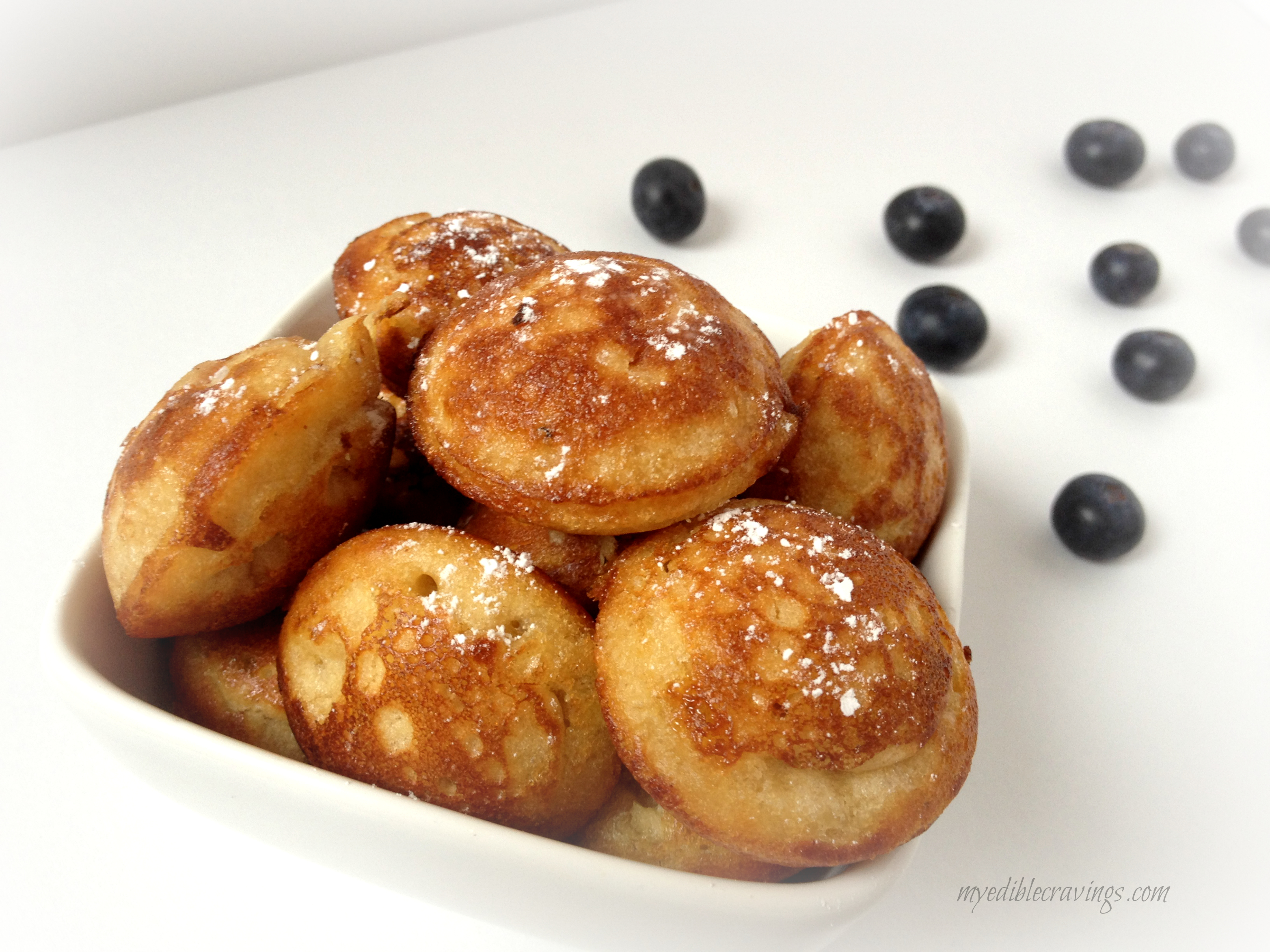 Looks like munchkins, right? But these taste way better!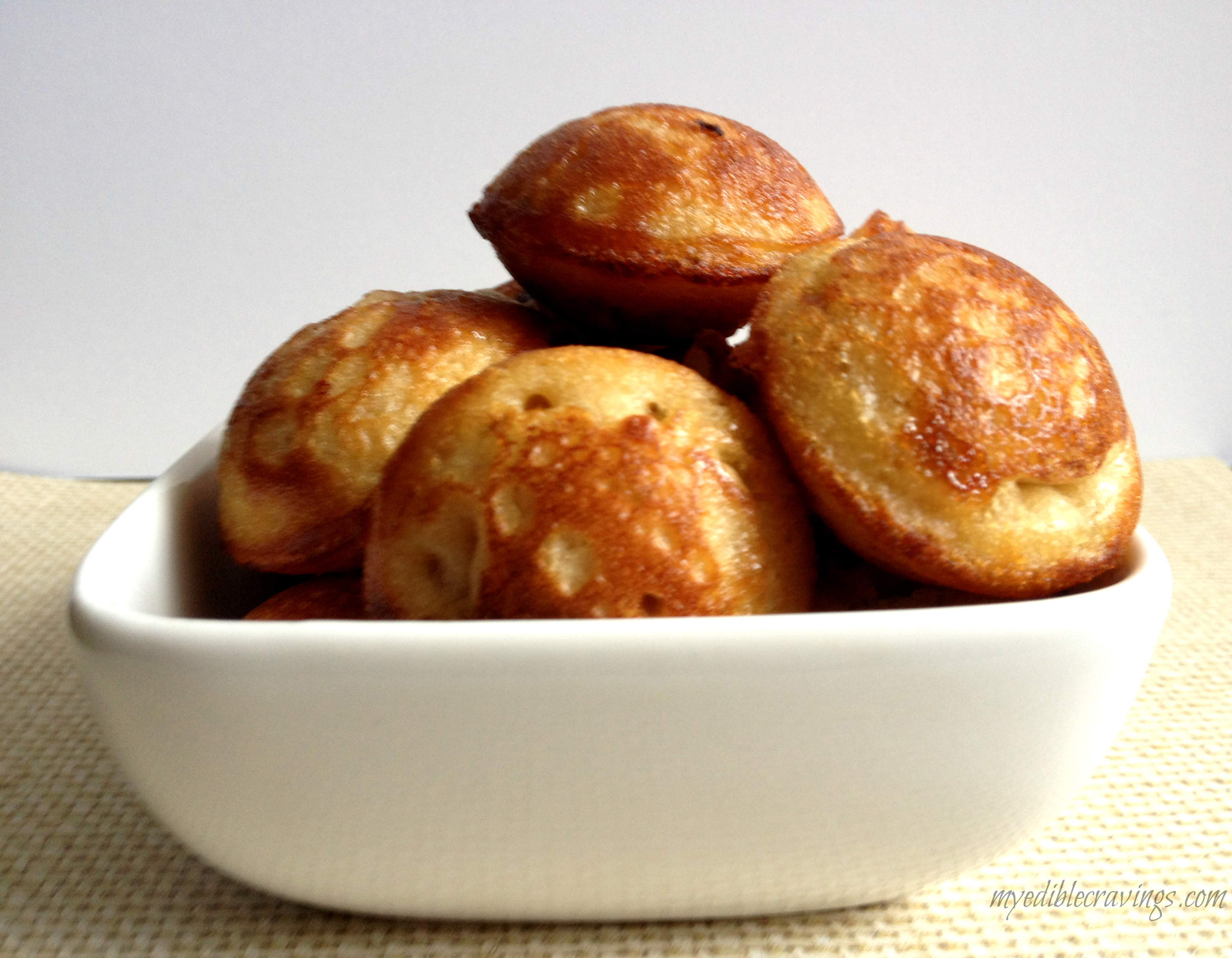 The recipe given below is straight from MIL's memory vault.
And before going to the recipe I would like to share few tips
Always try to use fresh ground batter for making sweet paniyarams (or save some batter before fermenting).
If you already have the idli batter at home, just soak and grind the whole wheat and pacharisi (white raw rice) alone to the batter.
The batter for sweet paniyaram should be thick and that's why we are adding whole wheat or wheat flour.
Sweet paniyaram takes little longer time to cook than hot paniyaram.
SWEET PANIYARAM
Prep time:
Cook time:
Total time:
Ingredients
Idli rice - 1 cup
White Raw Rice (Pacharisi) - 1½ cup
Whole lentil (mulu ulundu) - ⅓ cup
Whole Wheat / wheat flour - 2 to 3 tbsp or judge yourself (to tighten the dough)
Fenugreek seeds - 15
Dry ginger (Sukku ) - an inch
Cardamom - 4
Jaggery - to your taste
Ghee required to smear around paniyarams.
Instructions
Soak the rice, lentil, whole wheat and fennel seeds for 6 hrs and grind the batter.
Crush sukku (dry ginger) & cardamom and add to the batter. Make jaggery syrup by adding very little water to the jaggery, when done add the jaggery syrup to the batter and mix it well (if you are not using whole wheat, add the wheat flour now and mix it to the batter without any lumps).
Heat the paniyaram pan and add few drops of ghee in each mould. Pour the batter with the help of a small ladle or spoon in each mould till they are ¾th full. Smear few drops of ghee on the sides of each paniyarams.
Turn the paniyaram in each mould upside down with the help of a stick and let the other side also cook for 2-3 minutes. Add few more drops of ghee if needed. Once cooked till a toothpick comes out clean when inserted, remove the paniyarams with a help of the stick and serve hot on a plate and repeat with the rest of the batter.
My HB gets excited whenever I make this dish and hope you too enjoy it with your loved ones!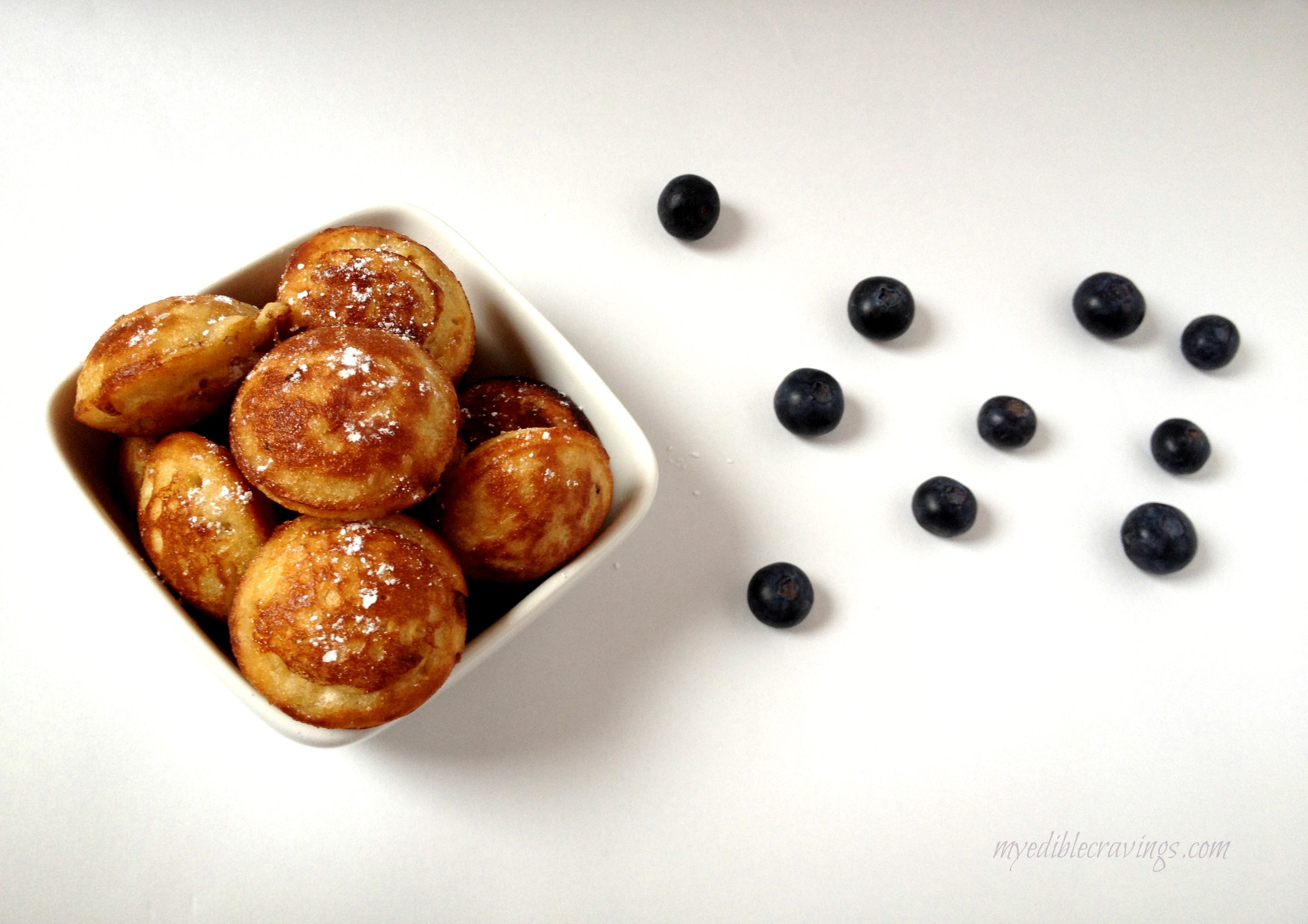 You might also like